Hey guys! This is a new segment where I'll be recapping some of the exciting news and buzz that's gone around the book community, including multimedia and book deals, with some commentary from Mele.  
The Darkest Minds film adaptation lined up the members of its main cast from Miya Cech, who will play Suzume, and Skylan Brooks from The Get Down will play Chubs. I'm getting more and more excited about this show as we get these casting news 🙂
Source: Jim Spellman / WIREIMAGE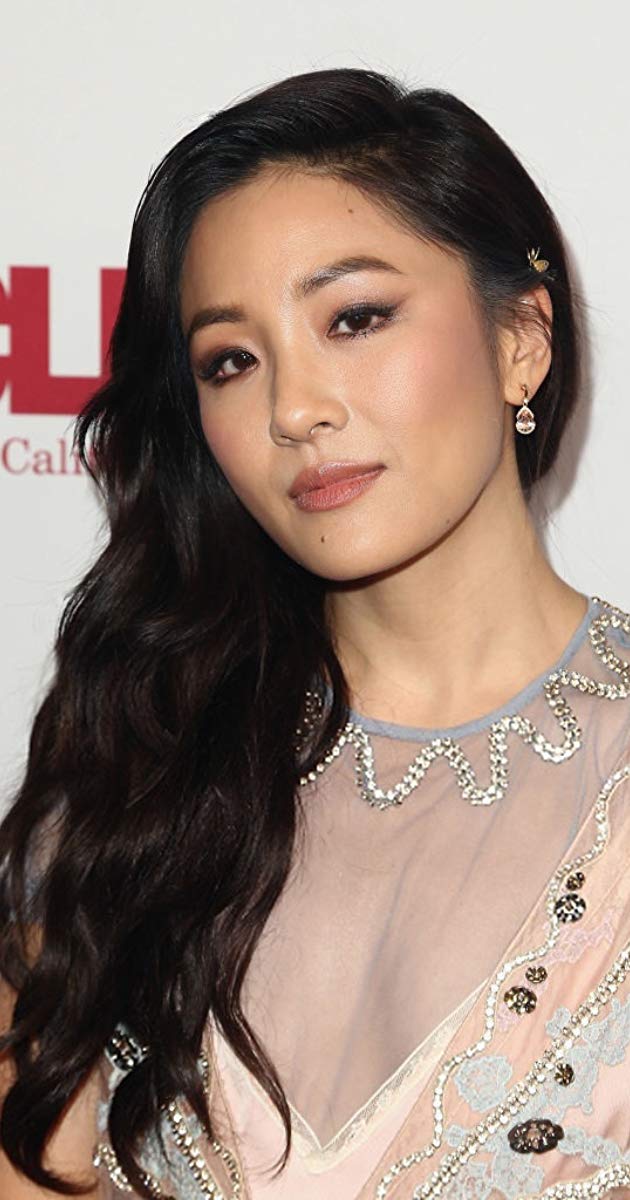 Source: Bob D'Amico / Getty Images
Marie Lu has a new series in the works, historical fantasy and based on the childhood of Mozart and his sister
Claire Legrand's new Empirium trilogy, where "two young women centuries apart—one a troubled, magic-wielding queen; the other a bounty hunter serving a ruthless empire—must fight in a cosmic war that spans millennia, only to discover as their stories intersect that they have the power to save their world or doom it." Claire tweeted a bit about this trilogy and I have to say I'm seriously excited for this!
i think, really, it's about love most of all (well, and magic, and desire, and power, and the slippery cruel thing we call time)

— Claire Legrand ☀️ (@clairelegrand) February 16, 2017
A Court of Miracles, "described as Les Miserables meets The Jungle Book," will be a debut YA trilogy by Kester "Kit" Grant
Philip Pullman's new trilogy, connected with his famed His Dark Materials trilogy, will finally be out this October
Marley Dias, the 12-year old girl who founded #1000BlackGirlBooks, has a book deal with Scholastic for an activism book out Spring 2018
*Black History Month was lit! The Guardian and Epic Reads released a list of black books to read and celebrate blackness! Epic Reads included Everything Everything on this list, which is very ableist so we don't recommend reading it. Also, be very careful with reading books from lists from Epic Reads because they tend to recommend very problematic books without warnings (i.e. Carve the Mark).
CCBC's 2016 diversity stats are available and "two broad categories–Asian/Pacifics and Latinos–saw a notable jump in numbers this year for both 'by' and 'about.' The numbers for African and African Americans and First/Native Nations remained disappointingly static or dropped." *Also, I'd like to add that Asian and Pacifics is a very broad term and is quite damaging as Pacific Islanders are not all Asian. I never knew about the term being used for Pacific Islander Asians. In Australia, it's only used to refer to people from Polynesia, Melanesia and Micronesia. To group non-Asians and Asians/ non-Pacifika and Pacifika people together doesn't actually account for who is actually getting representation in books. These categories need to be defined better.
Eri
*commentary from Mele
What did you enjoy in book news in the month of February? Is there anything we missed? Let us know down below and stay lit, in the loop!