The bookish world has its perks, and one of my favourites is how easy it is for us to discover new books to fall in love with. Whether you are a bookblogger, a bookstagrammer, a booktuber or just a blogless, bookstagramless and booktubeless booklover - I get the feeling I am making this too complicated - you know that this is all about sharing the love. And sometimes, also the hate. Okay. But today we are here to focus on the book recs that we have loved. Those books that someone recommended us to read and instantly became our new favourites.
Eleanor and Park by Rainbow Rowell
Eleanor & Park

is one of my all time YA faves. I could only be grateful for this rec to fall in my hands in the shape of a review I stumbled upon. To anyone that is in need of the cutest, most adorable and real first love ever, this one is for you! I can only LOVE this book.
A Darker Shade of Magic by V.E. Schwab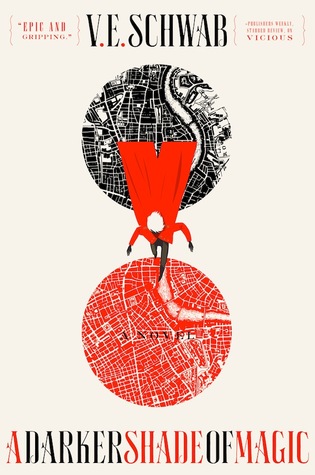 The hype train for ADSOM was long overdue when I decided to read it earlier this year. Book number #2, AGOS, was about to be released and I was so curious after reading so many raving reviews that I asked Twitter whether or not I should read it. The lovely Aentee from Read At Midnight replied that I would not regret picking this one up. Precisely, this book is now one of my fantasy all time favourites. THIS SERIES IS AN OBSESSION.
I'll Meet You There by Heather Demetrios
I can't remember exactly how this happened, but my fellow book blogger and bookish friend
Lois
from
My Midnight Musing
, suggested that my shipper self should read this book because, well, a shipper's heart
gotta be what it's gotta be
. And, man, did I love this book! Such a precious love story about 2 lost souls that needed each other without even knowing. SWOON WORTHY.
Poison Study by Maria V. Synder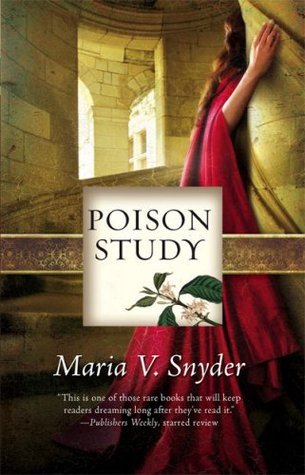 This one was not a classical recommendation as in the "hey, you might like this one. It's right up your alley", it was more of a "IF YOU HAVEN'T READ THIS BOOK WHY HAVEN'T YOU?". So, I just picked it up and I haven't looked back.
Clockwork Angel (Infernal Devices #1) by Cassandra Clare
My English teacher in grade 11 had a book nook in her class, right at the front, with a small shelf. One day, she started raving about The Infernal Devices and basically dumped the book on my desk and said: "read it." I obviously did, and I thank her everyday when I look at my own copies now, and see the tabbed pages and broken spines. That day, she gave me something I'll treasure forever.
Saga, Volume I by Bryan K. Vaughan & Fiona Staples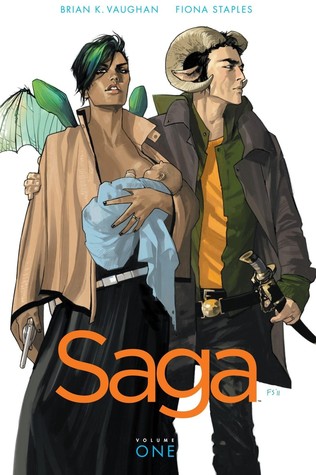 I asked the twitterverse for graphic novel recommendations and that day I ended up buying 82869127764813 books. Well, okay. Actually, only the second digit describes how many books I bought, because as you may know, graphic novels are expensive. Anyway, Saga was such a weird and unique book. Like the brains who created it, are absolute geniuses.
Throne of Glass by Sarah J. Maas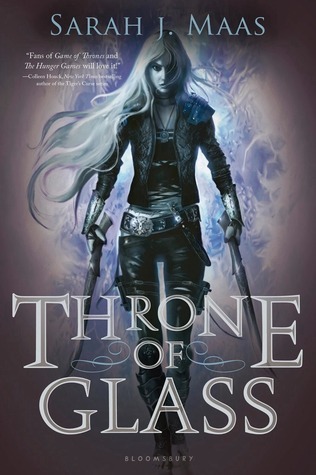 This is probably one of my favourite recs of all time, it wasn't one person that recommended it to me but rather multiple people from the book community. When I was looking for a new series to get into, everyone was like "try out Throne of Glass!". So I did, and I LOVED it! It's now one of my all time favorite books and I use it as a comparison in most of my reviews.
Passenger by Alexandra Bracken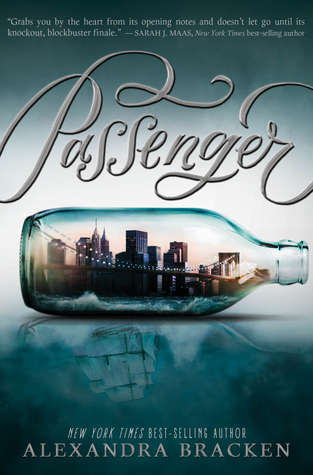 This one was recommended to me at BEA 2015 by a blogger friend. He was a big Alexandra Bracken fan and convinced me to add it to my schedule and go to the drop for it. Well, I ended up loving it and was one of my favorite books from BEA 2015. Even though they changed a big part of it in the final version it still remains a great recommended book.
Graceling by Kristin Cashore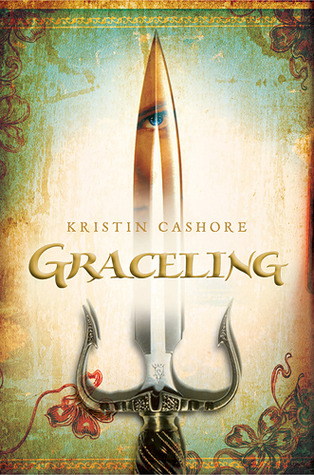 I can't remember who recommended this to me, but it was one of my first recs way back when I first started reading YA. Graceling was one of those books that really got me into YA and eventually led to me book blogging (the other being Divergent and Hunger Games, YA classics nowadays).
That's all, people. These are the top loved recommendations from the Aus. Squad. We hope they help you discover new books, and maybe add them to your top loved recs. If you are already familiar with our list, and you love them as much as we do, comment away! If you don't, leave your comment anyway. We'd love to hear your opinion and rant about these books with you.