The time is nearly here, for us to rejoice and cheer, for it is time my kings and queens, for us to celebrate (with candy) Halloween.
So for this week's Top Ten Tuesday, I thought I'd make a list of my Halloween TBR, so basically ten books that we should read on Halloween.
The first and most exciting book to read on a cold and dark Halloween is:
The Diviners by Libba Bray
This gorgeous book has been on my TBR for only a few weeks after I was sent the review copy of the sequel, Lair of Dreams. I really had no clue that Lair of Dreams was a sequel but after reading the synopsis of the first book, The Diviners, I've been needing it in my life.
The Diviners seems extremely dark and just a sneaky thriller that looks innocent by it's cover but it really isn't.
The Bone Season by Samantha Shannon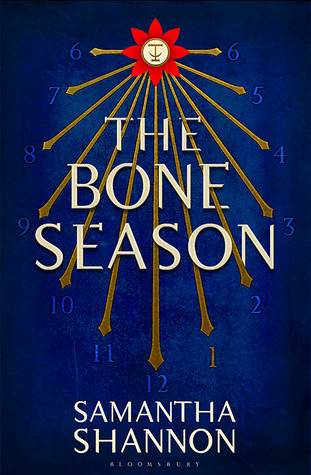 Okay, I must admit I have not read the synopsis for this book... and I shall try to resist reading it now. I'd really like to go blind into reading this book. I'm guessing it's kind of a not too terrifying read but more of a dark fantasy one ? I will never know until I read it.
Also Australians ! It's $5 for the hardcover edition at Basement Books !
Demon Road by Derek Landy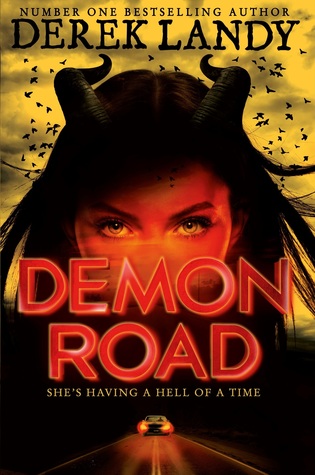 My good people, I have only read half of this book... and then I put it down and forgot to pick it up again. This book is deliciously gruesome with some amazing deep and dark characters. I'd actually love it if I could finish this on Halloween because what is Halloween without being scared for your life?
The Young Elites by Marie Lu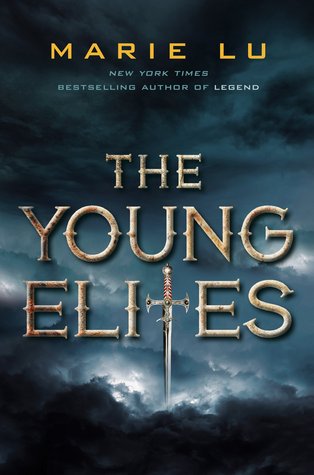 This wonderful book was one of my book club, The Bibliphiles, book of the month. I never got my copy in time to read it, so it's on my TBR.
The Murder Complex by Lindsay Cummings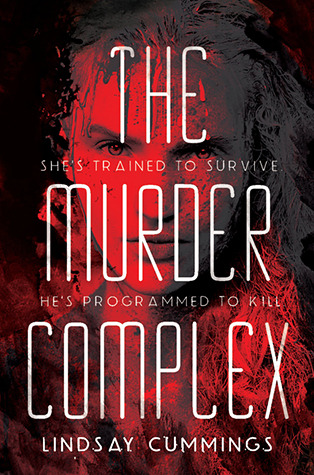 If you haven't figured out why it's on my TBR list... read the title again. It practically screams out "Read me on Halloween and prepare to die from your own fear MWAHAHAHA".
Half Bad by Sally Green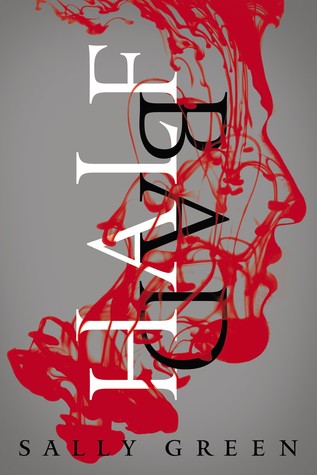 The book's title has 'Bad' in it. It's obviously evil right ?
Illuminae by Amie Kaufman & Jay Kristoff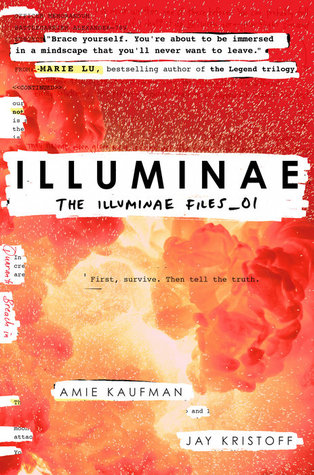 because why not ?
Magnus Chase by Rick Riordan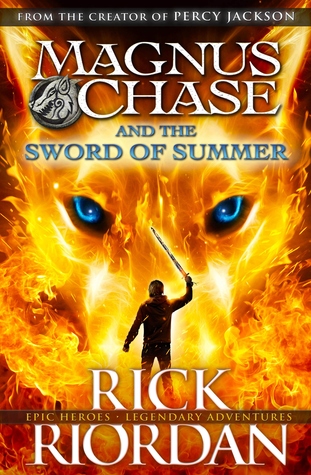 Magnus Chase and the Sword of Summer is on my Halloween tbr because I'm missing out on the "OMG WHAT IS LIFE" train right now and I want to join.
The Death Sculptor by Chris Carter
Is it ten already ? Yes ? No ? can't be bothered to count ? same.
Alice in Zombieland by Gena Showalter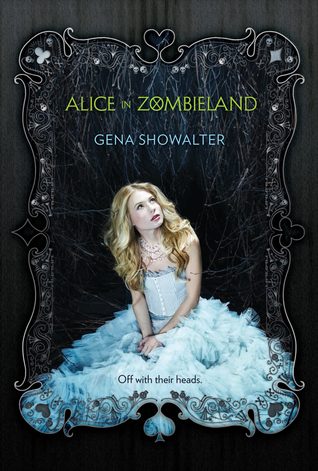 Just because it has the noun Zombie must mean it should be a creepy, so I'm adding it to my to read pile on Halloween.
So that's my hetic list of books I'd love to read on Halloween. What will you be planning on reading ? Or better yet eating : Candy or Cake ?