Hello, and welcome back to Endless Pages. Today is Top Ten Tuesday and it is Top Ten Books to read if you enjoy George R. R. Martin's book 'A song like Ice and Fire' today, but because I missed out on last week's Top Ten Fall TBR I thought I could combine both in one. (Even though it's Spring here, I'll just go with the flow and stick with the 'Fall' theme). However, instead of having ten in each list I'm just going to have five. Also I'd like to include this post in Trees of Reveries Bookish Challenges.
So let's start with Books you need to read if you loved 'A song like Ice and Fire'. Clicking on the titles will take you to the synopsis on goodreads !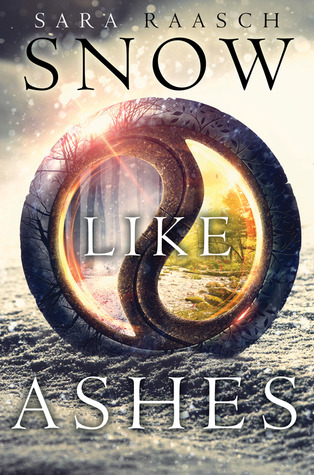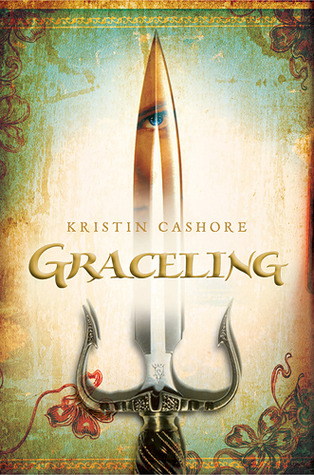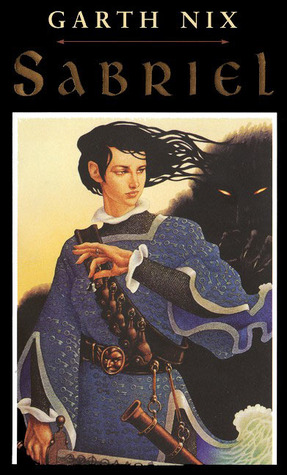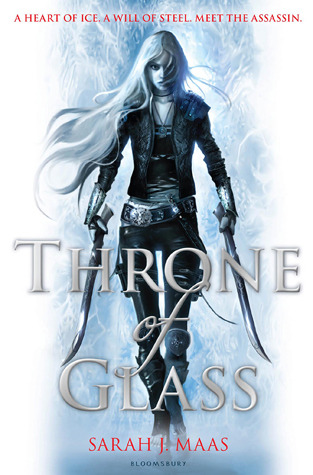 Now the books on my Spring TBR: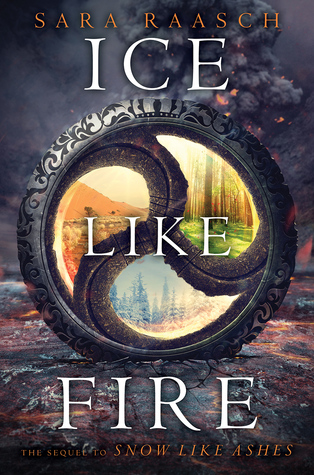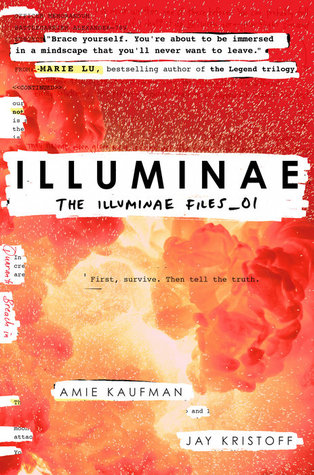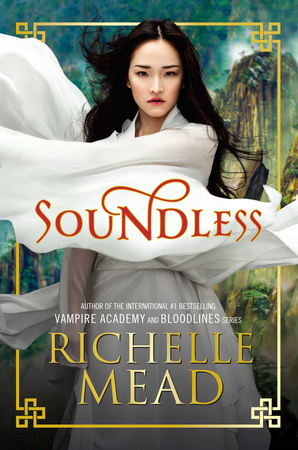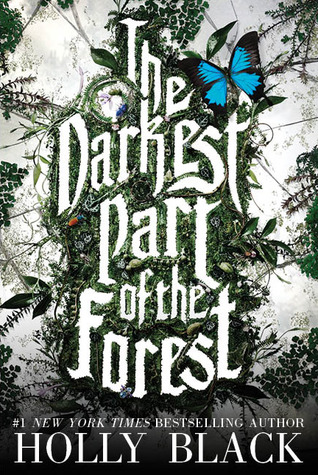 So thats it, my two lists. Which books are you keen on reading and what books are on your tbr list ?